Design your own dream Lodge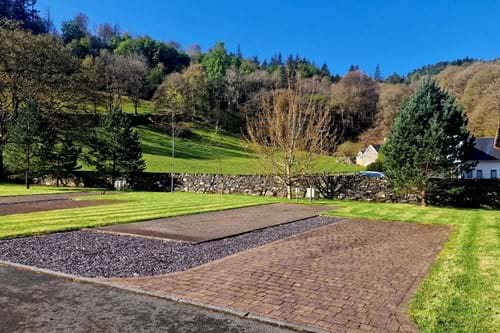 Are you dreaming of the perfect holiday home but struggling to find one that ticks all your boxes? At Hendre Rhys Gethin, we offer a unique opportunity for you to design your own bespoke custom-built holiday lodge to fit on a fully serviced plot.
With the help of our expert team, you can create a luxurious holiday home that is tailored to your specific needs and desires. Choose from a wide range of designs and layouts to create a completely unique lodge that is perfectly suited to your style and preferences.
Our fully serviced plots offer all the amenities and services that you need, including electricity, water, piped gas, sewage and wi-fi. Ensuring that your holiday home is fully functional and ready to use as soon as it's completed.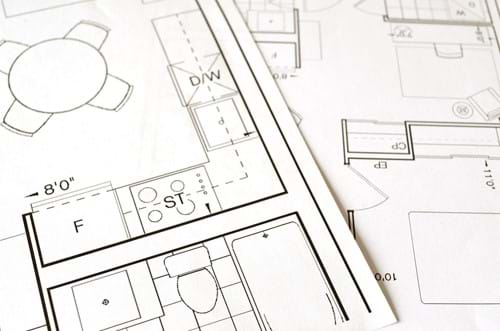 Whether you are looking for a romantic retreat or a family-friendly holiday home, our team can help you design the perfect space to suit your needs. From the layout of the living areas to the choice of materials and finishes, every detail is taken into consideration to create a bespoke lodge that reflects your personality and style.
Our team is dedicated to delivering high-quality craftsmanship and attention to detail in every aspect of your custom-built holiday lodge, ensuring that it is built to the highest standards and meets your every expectation.
And why not take advantage of the stunning countryside views by adding a beautiful decking and hot tub to your bespoke custom-built holiday lodge? With a custom-built decking, you can create the perfect outdoor space to entertain family and friends, relax with a good book, or simply soak up the beautiful views.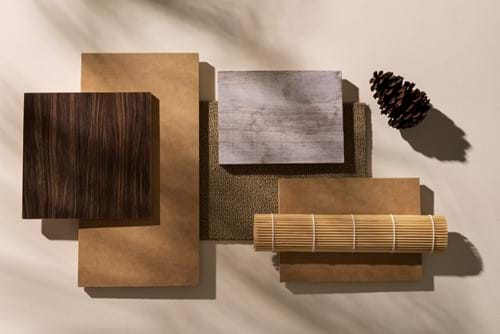 A hot tub is the ultimate addition to any holiday home, offering a luxurious way to unwind and de-stress after a long day of exploring the beautiful Welsh countryside. Imagine soaking in your private hot tub while taking in the breathtaking scenery and enjoying the peace and quiet of your own holiday retreat.
At Hendre Rhys Gethin, we understand that every detail matters when it comes to designing your dream holiday home. That's why we offer a range of customizable features and upgrades, including decking and hot tubs, to help you create the perfect space for your family to enjoy.
So why not add a beautiful decking and hot tub to your bespoke custom-built holiday lodge at Hendre Rhys Gethin and start experiencing the ultimate in luxury and relaxation? Contact us today to learn more about our customizable options and start designing your dream holiday home.