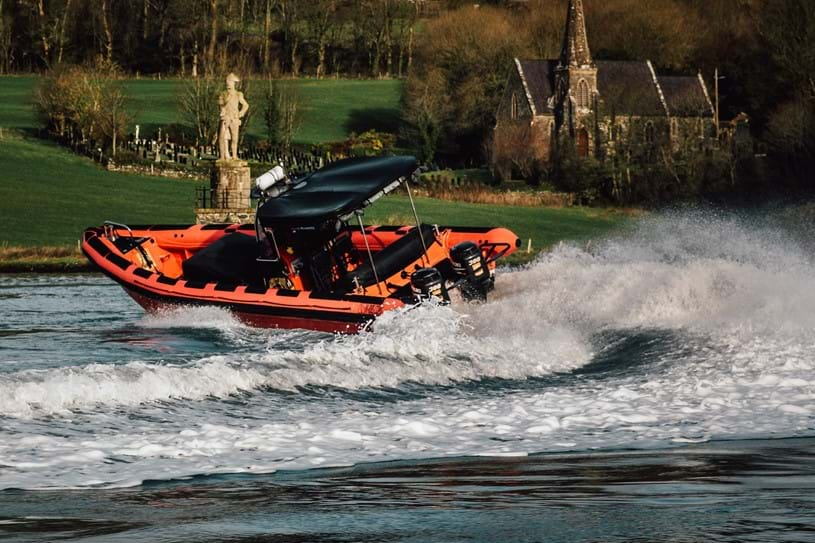 Betws-y-Coed: The Ultimate Destination for Adrenaline Junkies
If you're an adrenaline junkie looking for an exciting, action-packed getaway, look no further than the beautiful Welsh village of Betws-y-Coed. This stunning area is home to a range of thrilling activities to get your heart racing and your blood pumping. From high-flying zip lines to white-water rafting adventures, Betws-y-Coed has something for everyone.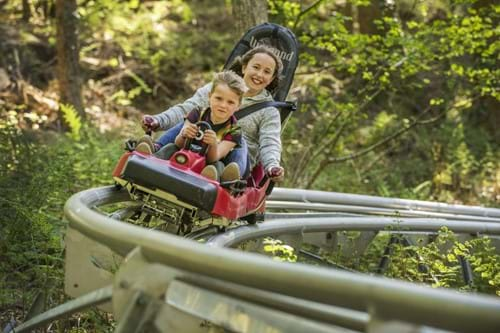 One of the most popular attractions in the area is Zip World Fforest, an exhilarating zip line and gravity coaster experience located amongst the stunning scenery of Snowdonia National Park. Here, you can zoom through the forest canopy, traverse treetop obstacles, and whizz down the hill side all whilst taking in breathtaking views of the surrounding countryside.
For the truly daring, Zip World Quarry offers an even more thrilling experience. This zip line adventure takes you hurtling over the quarry lake, reaching speeds of up to 100mph. It's not for the faint of heart, but the rush of adrenaline is sure to leave you feeling invigorated. There's also the quarry karts, the Uk's only mountain cart experience, drift down the 3 kilometer slate tracks and test your driving skills with the ultimate off roading thrill.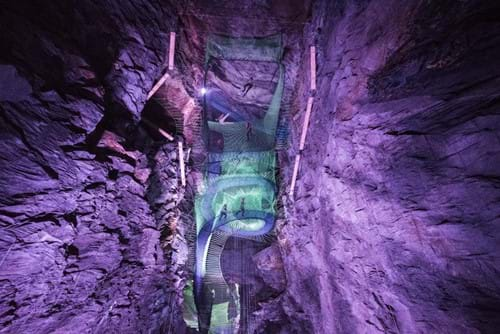 If you're looking for something a little more underground, consider a visit to Zip World Caverns. This unique experience takes you deep into an abandoned slate mine, where you'll navigate a network of zip lines, rope bridges, and tunnels. It's a one-of-a-kind adventure that will leave you feeling like Indiana Jones. There's also the Titan 2 zip line, Underground Golf and Bounce Below underground trampolines, perfect for those rainy days. 
Of course, zip lines aren't the only exciting activity available in Betws-y-Coed. Adventure Parc Snowdonia offers world-class surfing on a man-made outdoor lagoon, complete with an adjustable wave system that allows riders of all levels to catch a wave that suits them. And if you're looking for a more adrenaline-pumping water experience, consider a white-water rafting or kayaking trip to Tryweryn.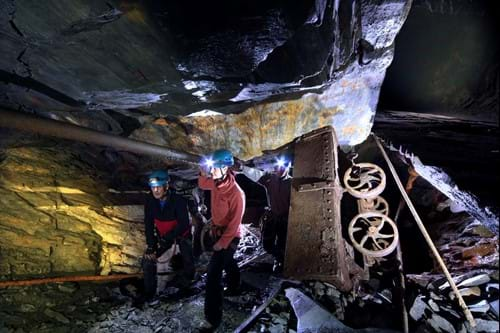 For those who prefer their adventures on dry land, there are plenty of options as well. Go Below Underground Adventures offers guided tours of abandoned mines and caves, filled with climbing, zip lining, and abseiling challenges. Rock climbing enthusiasts can tackle the rugged cliffs and crags of Snowdonia, while mountain bikers can explore trails throughout the stunning park landscape.
And if you're really looking to up the ante, consider a canyoning trip. This intense activity involves traversing a series of steep, rocky canyons, jumping into pools of water, and scrambling over boulders. It's not for the faint of heart, but for those who are up to the challenge, it's sure to be an unforgettable experience.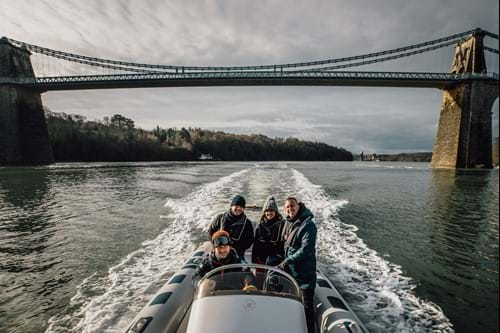 Finally, don't miss the chance to take a Rib Ride boat tour of the stunning coastline, where you'll witness breathtaking cliffs, caves, and wildlife from the water. It's a perfect way to cap off a day of adrenaline-fueled adventure.
Overall, if you're looking for an action-packed getaway that will leave you feeling invigorated and alive, Betws-y-Coed is the perfect destination. With its range of exciting activities and stunning natural surroundings, it's a dream destination for adrenaline junkies everywhere. So why wait? Start planning your trip today!